Premier Limousines is a family owned and operated limousine and sedan service in Albuquerque, New Mexico. We pride ourselves with providing quality, professional services to our clients. Premier Limousine consists of 2-Super-stretch limousines, 2-sedans, and Navigator SUV. All of Premier's fleet is new and kept-up to provide our clients with a clean, quality, safe vehicle every time they occupy our vehicles.

Our chauffeurs are always suited up and looking professional. Premier chauffeurs are one of kind when it comes to service. They will go out of their way to make your special time the best it can be. Providing little unexpected extras is what our Premier's chauffeurs enjoy doing for our clients.
Error : You must not have any spaces in your Teleport Key
[TeleportMe]
Premier Limousines wants to help you create life long memories. Weather its your first day at your new home, prom, first date, wedding, anniversary or any celebration, Premier Limousines can help you create those memories.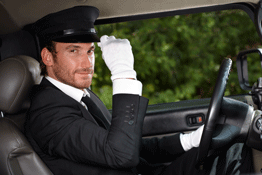 Where would you like to go?